About Our Company
Georgia Drone Services specializes in providing affordable aerial photography and drone video footage for residential, commercial, industrial, corporate, community, agricultural and insurance purposes.

Our Mission

Georgia Drone Services continually strives to provide a safe and economical way for our clients to achieve their imaging and inspection needs.

Our Vision

By constantly delivering the most reasonable and professional service in the southeast, Georgia Drone Services is seeking to become your aerial and real estate photography partner for years to come.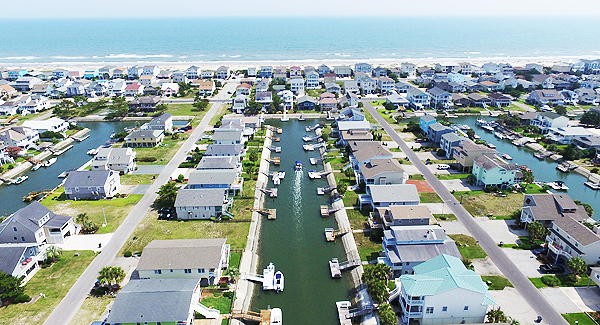 Affordable ground and aerial photography
for any situation

FULLY LICENSED AND INSURED
Why utilize Georgia Drone Services?

Although drone aerial photography may be in its infancy stages, Georgia Drone Services has been developing a distinguished reputation for producing some of the most creative and inspiring HD aerial footage available. Georgia Drone Services takes the time to adequately consult, assess, plan, shoot and edit each project so that our client is furnished with a viable aerial imaging solution that they can be proud of.
When you hire Georgia Drone Services you can rest assured that your project will be filmed utilizing the safest and most cutting-edge 4K technology available, technology that provides stunning aerial video and brilliant still images.
Need post production services? We can put together a wonderful video presentation, complete with accompanying music. Have your own editing crew? We can furnish you with the raw footage and photos so that they can work their magic.
Contact us, today, to inquire about our affordable aerial photography services and how we can put them to work for you! We can be reached at 678-898-4001 or by emailing us at:
Craig@GeorgiaDroneServices.com
-Proudly servicing all 50 states-