Check out some of our latest drone videos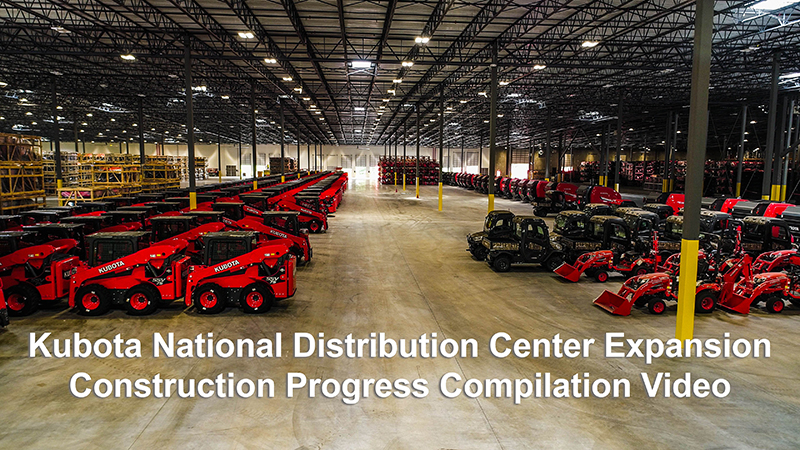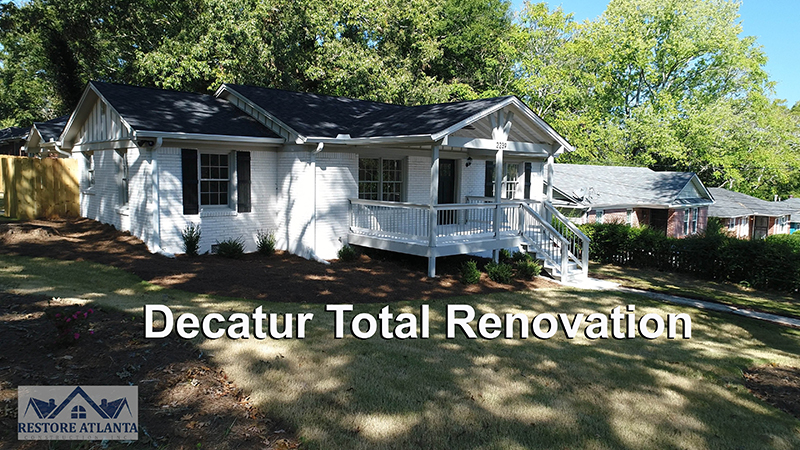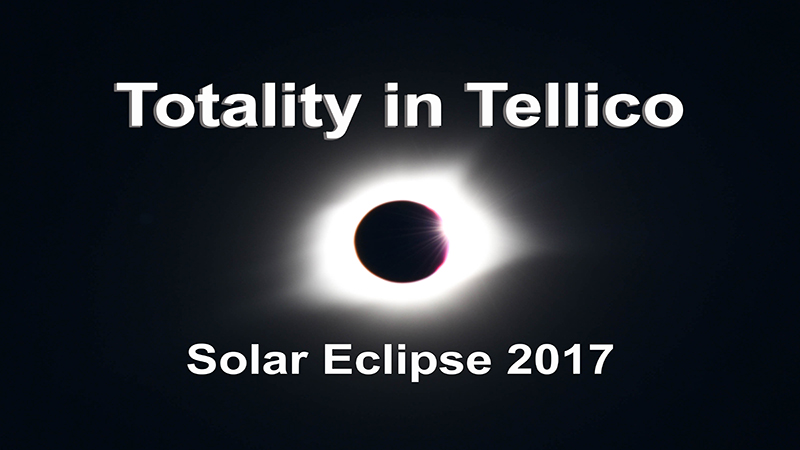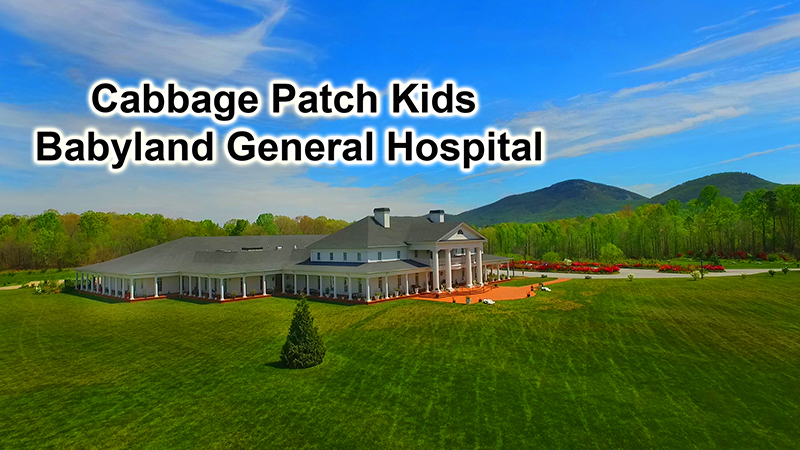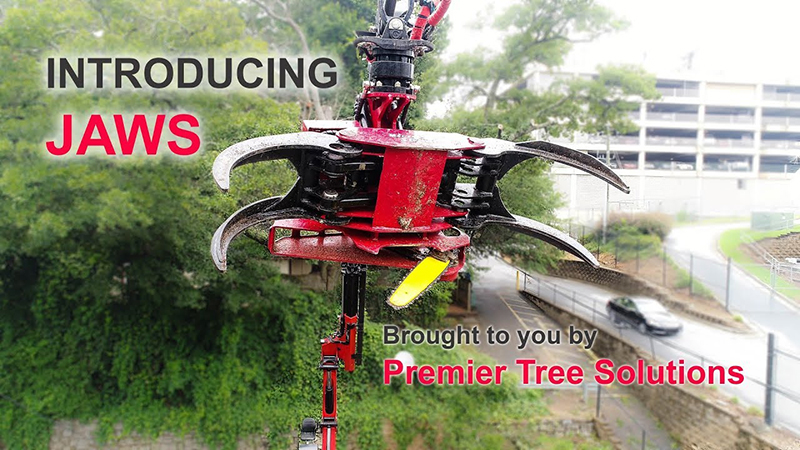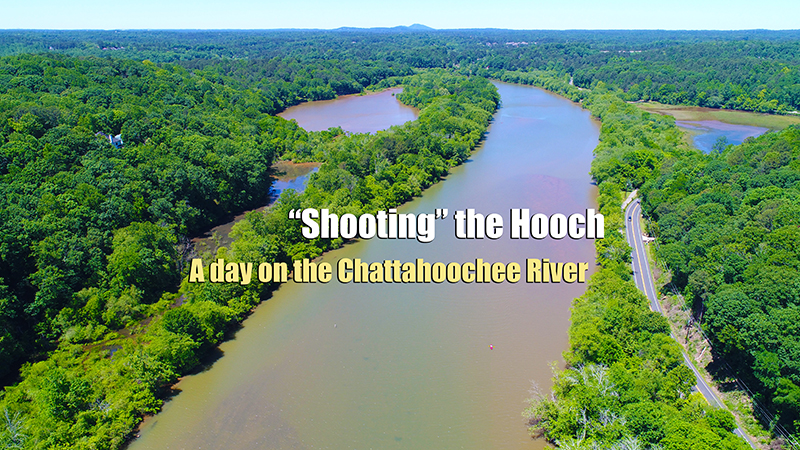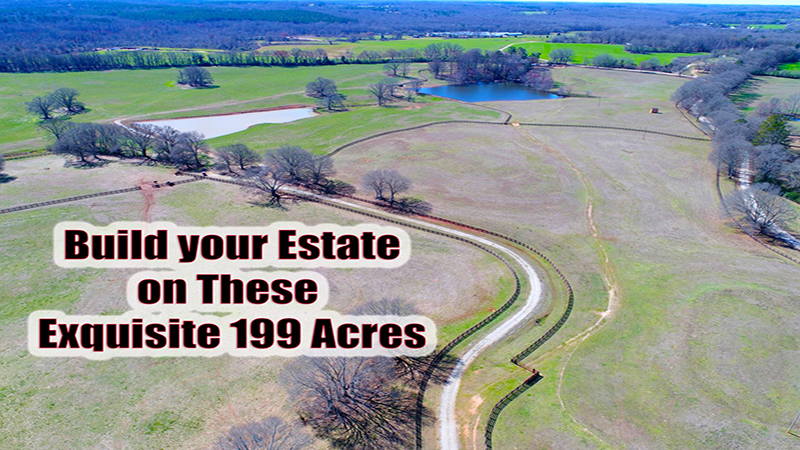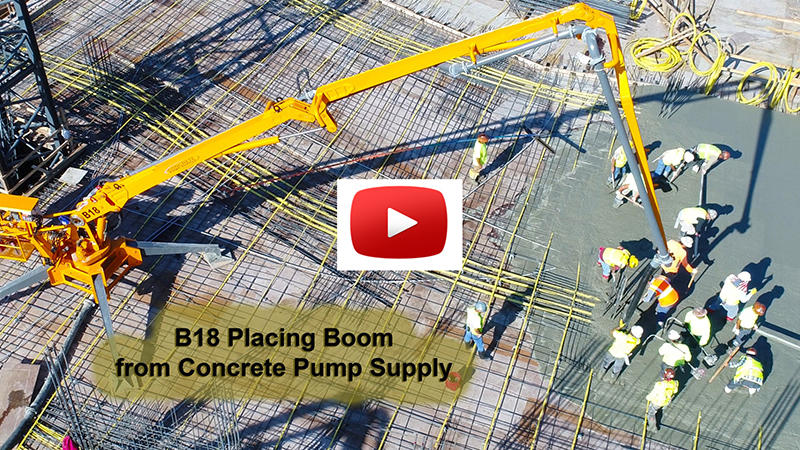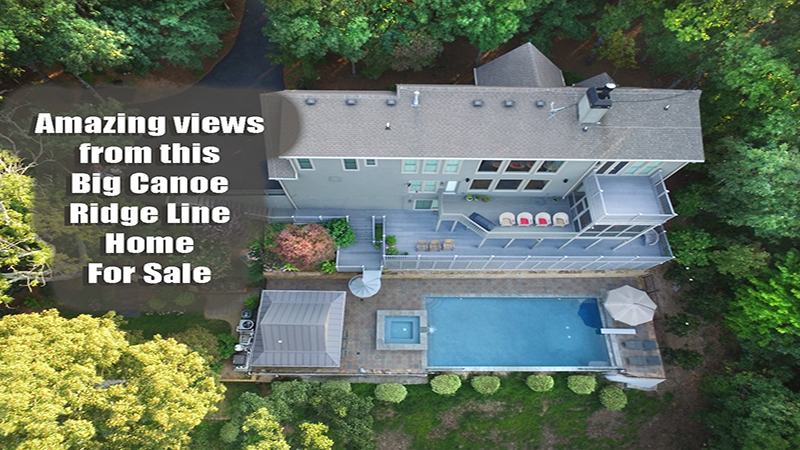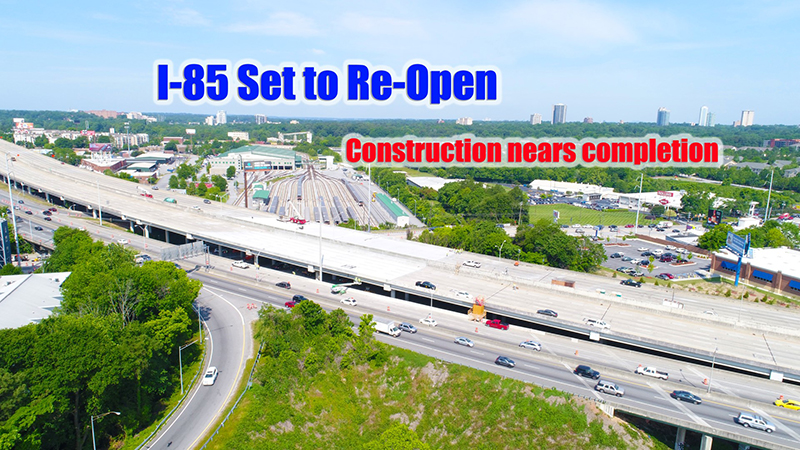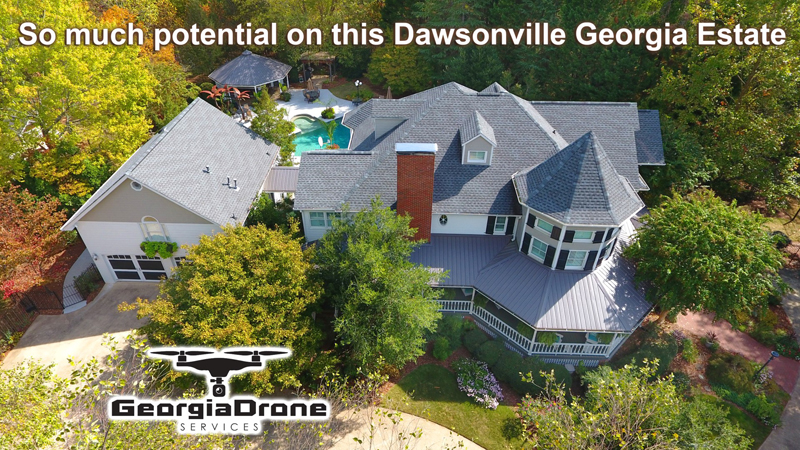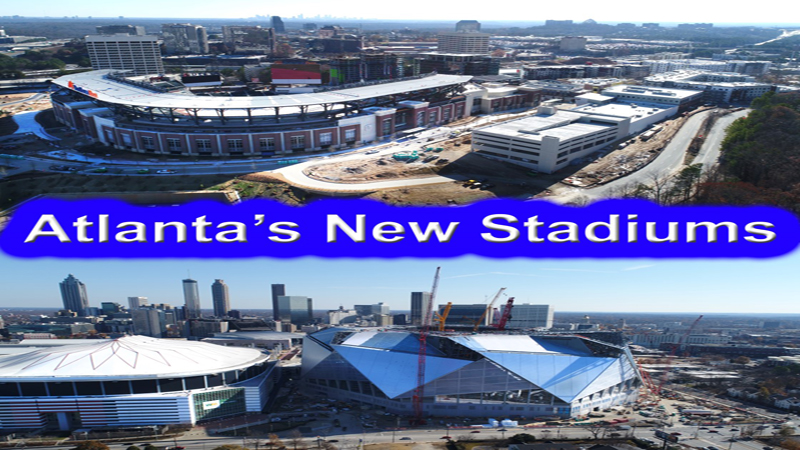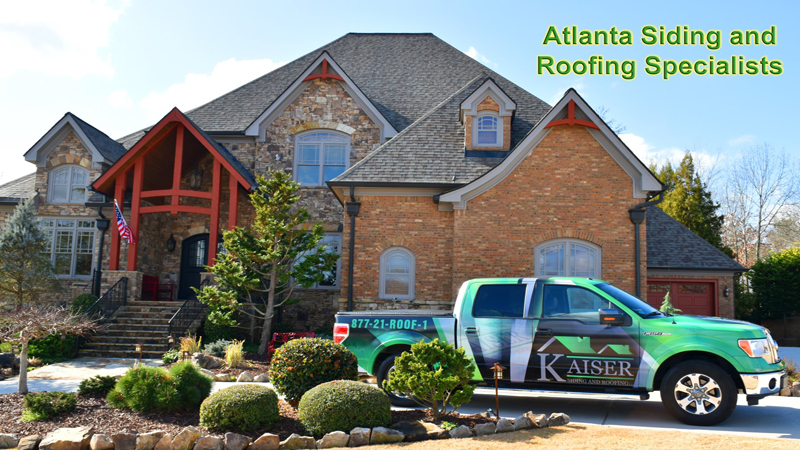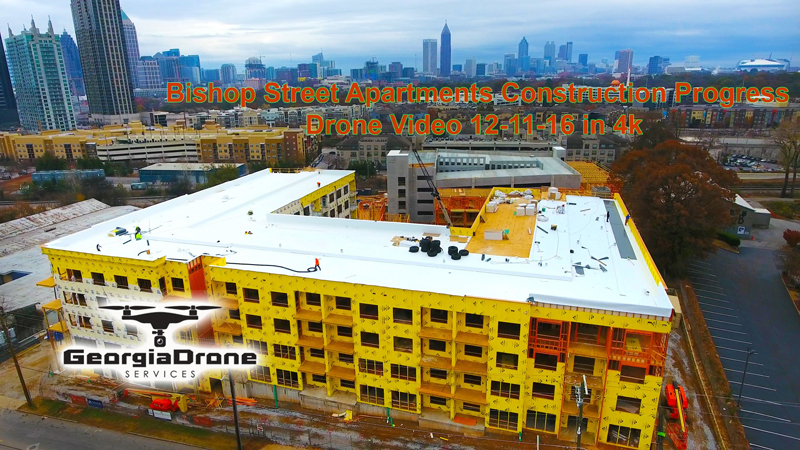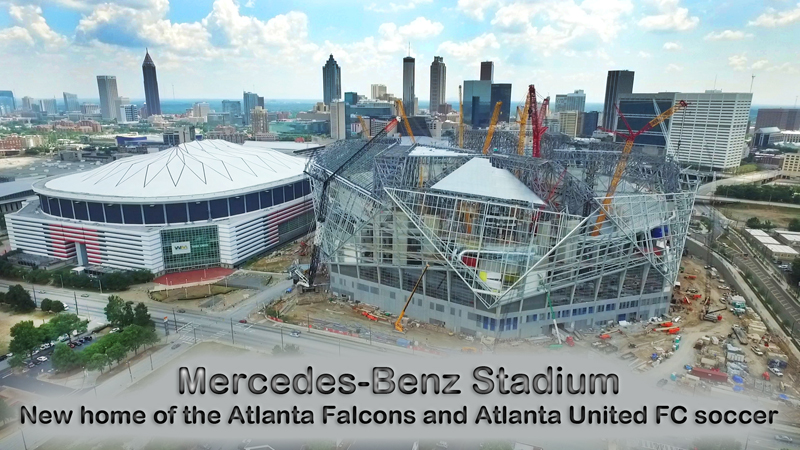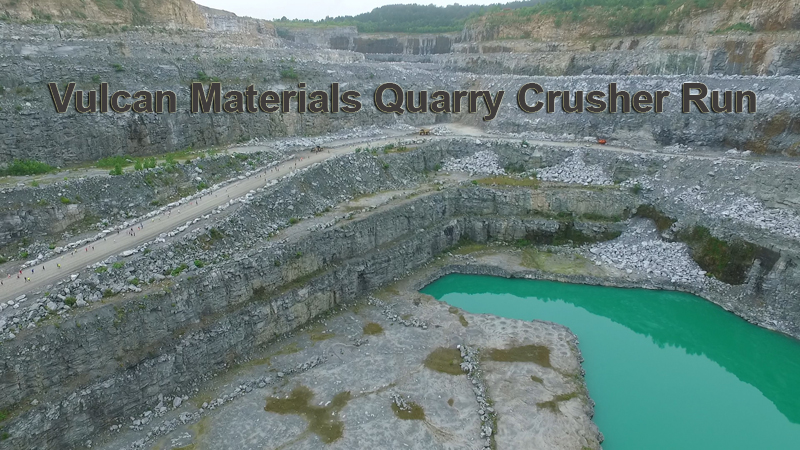 The shot you need, everytime!
At Georgia Drone Services, our goal is furnishing you with aerial photography and videos that accomplish your objective, each and every time. The right shot for the right situation, at an affordable price. That's our motto and we stick by it with our satisfaction guarantee.
Our drone crews are on call 24 hours a day, 7 days a week to fulfill your aerial photography needs. In many instances, Georgia Drone Services can provide same-day raw footage with edited video fulfillment within 48 hours. Call today or take a moment to inquire about our rapid results by filling out the form on our contact page.